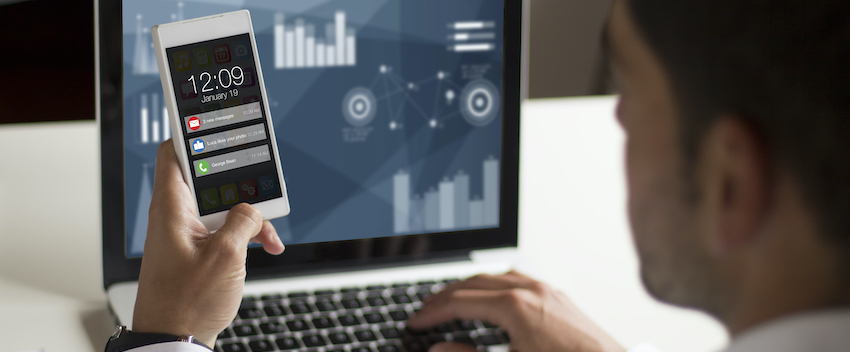 New and Improved Notifications for Lead Activity
Did you notice the new lead alerts you have been receiving?
Alerts to you are now mobile responsive and include:
Details about the lead's inquiry
Profile information about the lead and their home-search activity
Clickable phone numbers links for quick calling
Links back to your LAC account
labels for new leads and existing leads
When the inquiry is a 'request' for information or assistance, a task is automatically created for you, too.
Our goal is to give you the most comprehensive information so that you feel confident about picking up the phone and engaging your lead or client.
We have also added more options for receiving notifications based on your leads' activity.
These new options include:
All "new leads" treated in the same way
Several new notifications for Existing Lead activity, including "Send to friend"
Notifications can be sent by SMS, email, or both.