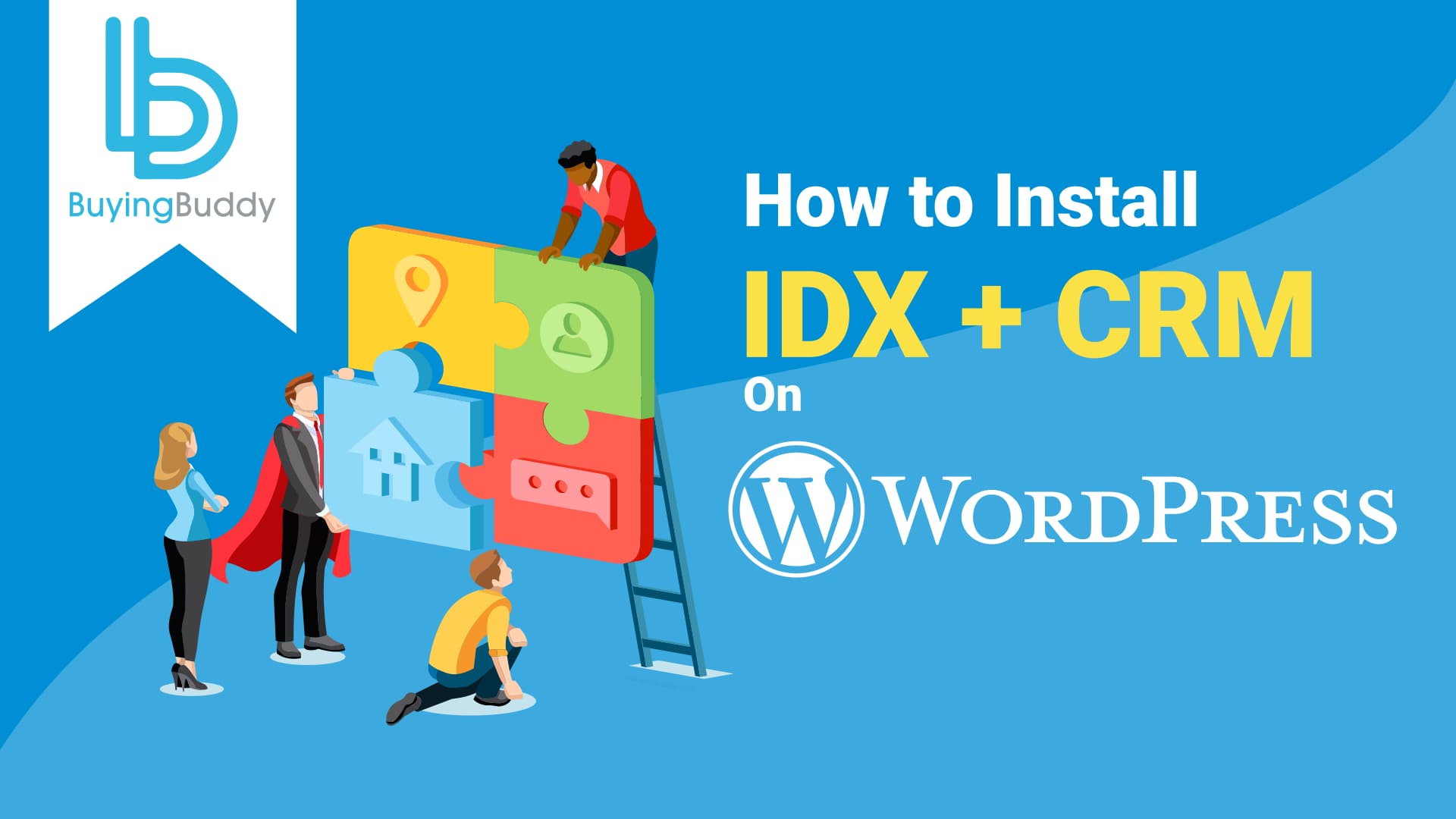 How to Install a WordPress IDX Plugin for Your Real Estate Website
March 26, 2023
0 Comments
Are you a real estate agent, broker, or web developer looking to add property listings and property search functionality to a WordPress real estate website? The easiest way to do it is by installing an IDX (Internet Data Exchange) plugin. IDX allows you to display up-to-date property listings from your local MLS (Multiple Listing Service) on your real estate website, making marketing easier than you've ever dreamed.
In this blog post, we'll break down why an IDX plugin can be a game-changer for WordPress real estate websites. Then, we'll guide you through the process of installing an IDX plugin on WordPress, which is simple and easy.
Why You Should Use an IDX Plugin for WordPress Real Estate Websites
If you're a real estate agent or broker, having an IDX plugin on your WordPress website can be a big boost for your real estate marketing. For real estate website developers, IDX plugins for WordPress also offer a host of features your clients will appreciate. Here are a few reasons why using an IDX plugin can give you an edge over the competition: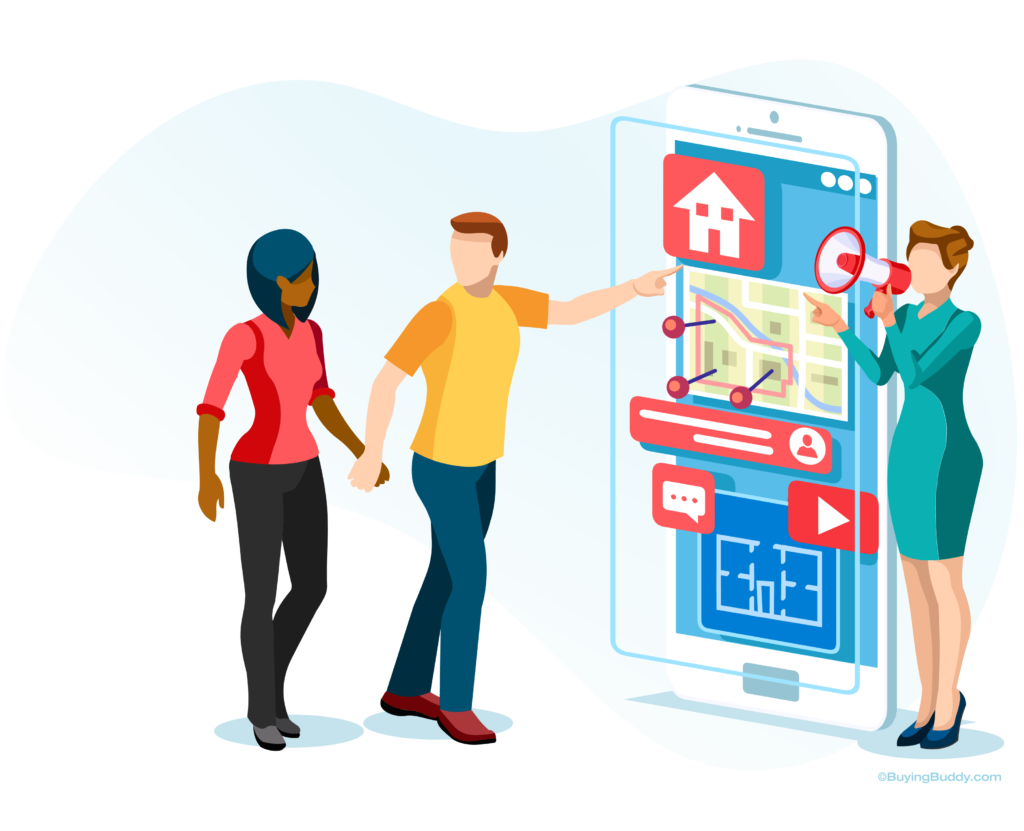 Display Up-to-Date Property Listings
A WordPress IDX plugin allows you to provide search and display of up-to-date property listings from your local MLS on your website. With Buying Buddy, you can customize your website's search filters so that your leads and clients can search for custom criteria, such as terms like "lakefront" or "ski-in/ski-out".
Generate Leads and Increase Engagement
Most IDX plugins for WordPress come with lead capture forms that allow visitors to your real estate website to request more information about a property or schedule a showing. If you're using Buying Buddy, you can even customize these lead capture forms along with other lead capture options and use the integrated CRM to keep up with potential leads and prospects. A well-designed IDX plugin, like Buying Buddy, can also increase engagement on your real estate website by making it easy for visitors to search for properties, filter results, and save any properties they like for future viewing. This can keep visitors on your website longer and increase the chances that they'll find a property they're interested in.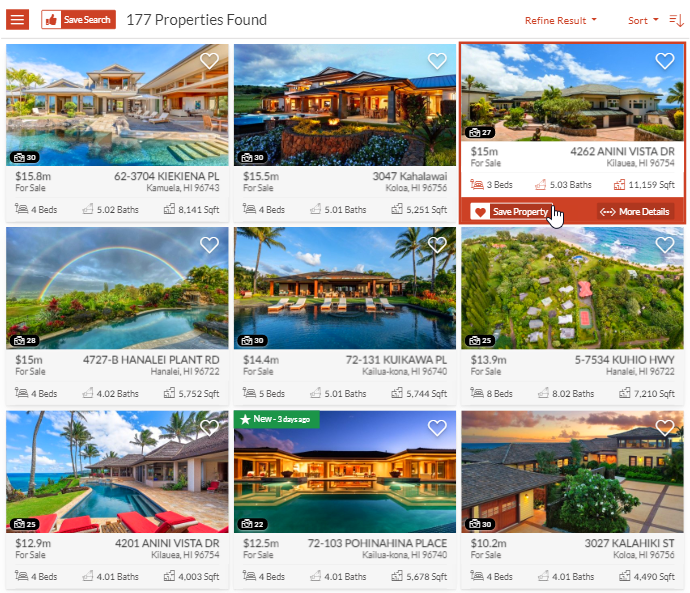 Establish Yourself as a Local Expert
By providing your own integration with the MLS through IDX, all of the available properties in your area are at your disposal to not only display for clientele, but also to market in any way you like.
Using an IDX plugin for WordPress like Buying Buddy helps you to establish yourself as a local real estate expert, through both your marketing and your highly-useful website. This, in turn, builds trust with potential clients and positions you as the go-to agent for anyone looking to buy or sell a property in your area.
How to Install an IDX Plugin on WordPress
Choose an IDX Plugin for WordPress
The first step in installing an IDX plugin is to choose the right one for your website. There are a few things you should consider when making your choice:
Cost: Some IDX plugins are free (usually those provided by your local MLS) with limited features and customization options, while others require a subscription fee and include a variety of features to personalize your real estate website. Make sure you choose an option that fits within your budget. Buying Buddy, for example, is one of the best options for real estate agents and developers looking to keep down costs on their marketing budgets without compromising functionality.
Features: Different IDX plugins offer different features, such as the ability to search for properties by location, type, or price range. Others will offer the addition of CRM features, like Buying Buddy's automated drip campaigns, new-listing alerts, and even market reports. Choose a plugin that has the features you need, whether you're focused on client nurture or just generating any lead you can to your real estate website.
Support: Look for an IDX plugin that offers excellent customer support. You may need help setting up or troubleshooting your plugin, and it's important to have access to reliable customer service. Buying Buddy, for instance, provides comprehensive support with tutorials and videos to help you get started.
Sign Up for a Subscription to Your Local MLS's IDX Data Feed
When you choose an IDX plugin, you'll need a data feed from your local MLS. This will give you access to the MLS's IDX data feed, which your IDX plugin will use to display properties on your website.
The process for obtaining an MLS data feed varies. If you're a web developer building a real estate website, you must be working with a broker or agent who is a member of the MLS. If you're a real estate agent or broker yourself, then the IDX plugin provider will generally handle obtaining the data feed for you from your MLS.
There are a few things to keep in mind with IDX data feeds. First, you must be a bona fide member of the MLS. Second, there is often a short approval process that may take a few hours to a few days. And finally, sometimes you may need to pay additional MLS fees to access the MLS's data, which will vary depending on the MLS.
Install the IDX Plugin on Your WordPress Site
Now that you've chosen an IDX plugin and signed up for an MLS subscription, it's time to install the plugin on your WordPress website. Not all plugins will be installed exactly the same way, so refer to your IDX plugin's website for more specific information about other plugins.
Here are the basic steps for installing the Buying Buddy IDX plugin on WordPress:
Download the latest Buying Buddy Plugin ZIP file. You should 'save' the file (not 'open') so you download the updated .zip file to your computer.
On WordPress, go to the "Plugins" menu item and select "Add New".
Select the "Upload Plugin" option. This opens up a window to browse your computer to add the file. Select the Buying Buddy Plugin ZIP file that you previously downloaded and select "Install Now" to upload and install the file.
Once installed, click the "Activate Plugin" option.
To embed the IDX MLS components onto your specific pages, just copy and paste the desired WordPress shortcode we provide onto any of your pages to display a search, listings, or any Buying Buddy widgets.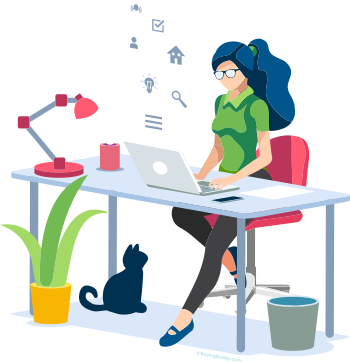 Find an IDX Plugin for WordPress That Works For You
There are quite a few IDX plugins available for WordPress, but many of them offer limited functionality or high-end functionality at an exorbitant cost. If you're on the hunt for a plugin with features included that will help you to amplify your marketing and make nurturing leads simpler than ever, all for an affordable monthly price, take a look at the Buying Buddy IDX plugin for WordPress.
Not only is Buying Buddy's MLS search customizable and easy-to-use for leads and clients, the plugin also offers an array of sophisticated marketing tools and CRM features that make it a cinch to connect with your clients and prospects. Click here to learn more about using Buying Buddy with WordPress.