Beat Zillow in Your Local Real Estate Market
March 10, 2017
0 Comments
How The Gerardi Group Took A Huge Step Toward Beating Zillow in Their Local Market
For quite a while now, niche marketing has been a buzzword in real estate.  However, for many real estate companies, it has moved from buzzword/trend to a "way of life", as they look to uses niche marketing to beat syndicates.  They are beginning to realize that to beat them they have to go local- they have to go "niche".
For The Gerardi Group @ Coldwell Banker Town & Country niche marketing was already a strategy, but having the right tools to execute on that strategy was a challenge- until now. Recently they chose Buying Buddy IDX CRM as the solution that would take their marketing and online presence to the next level. The Gerardi Group understands that a successful future is dependent on their ability to provide the same services and features as big syndicates, but with a local flavor and feel.
Previously, The Gerardi Group was using Top Producer®. Unfortunately, it was too cumbersome for every day use and they found they had better success using Act!™ as their daily CRM tool. Sam Gerardi, owner and Broker at the Gerardi Group, knew there was a better way, and decided 2016 was the year he would discover the solution and make a change. After performing his due diligence of examining multiple solutions like IDX Broker, Realty Back Office, and others, he selected the Buying Buddy application.
Gerardi's vision was to take their current niche marketing strategy and transform it into a way of life for his team.
In order to make Geradi's vision a reality, they needed tools that would support the requirements of niche marketing. Gerardi found that Buying Buddy is a highly functional and scalable tool that has long term value. It seamlessly integrates the process of taking leads from the MLS search on their website, through to their CRM system.
"The Buying Buddy tool is comprehensive," said Sam Gerardi, owner and Broker at The Gerardi Group @ Coldwell Banker Town & Country. "The seamless integration works like magic to bring in leads and drive them through the sales funnel. Everything in one system is wonderful, including the tools that make your website an SEO winner."
The Gerardi Group fully implemented the Buying Buddy IDX CRM system without the use of consultants or an on-staff IT person. Since they do not have an internal IT resource, they needed a system that was simple to install and easy to use. Buying Buddy met the requirement, and ultimately, Gerardi connected the system to their website himself using easy-to-use widgets.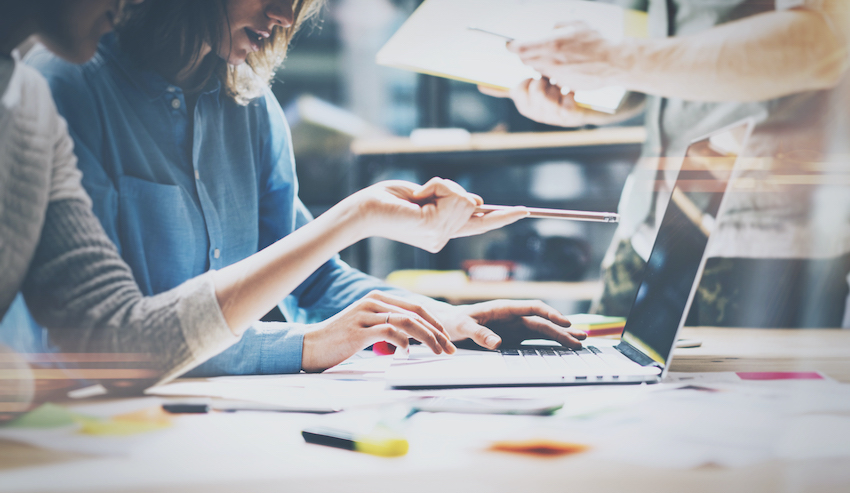 The Gerardi Group is on the right path with the right tools and motivated to meet their marketing goals.
While the system was easy for them to jump right in and use, they are still finding new ways the system can help them. Some of their favorite things about the Buying Buddy are:
Ease of use: From simple set up, to daily use, and maintenance
The ability to display any information they want: Buying Buddy has all of the data fields from the MLS, this means that the Gerardi Group can slice and dice the data any way they want to execute on their niche marketing plan
Reliability
Currently, they have their map tools, details search, office listings, and my listing pages set up for SEO optimization with the community and front property page on deck next. They can now drive traffic to one place, which will allow them to increase sign-up conversions. Gerardi is working on enhancing the site by adding more specific landing pages that will increase conversion as well as their SEO. "We are using specialty pages to rank for our long-term SEO goals which will ultimately give us better leads and help decrease our advertising spend," said Gerardi. Once Gerardi builds and launches the remaining pages, they will be able to buy more specific keywords and really zero in on their target audiences.
We will follow-up with the Gerardi Group and let you know about their continued success. If you want to see a demo of how Buying Buddy works click here. If want to learn how you can transform your online presence, marketing and advertising, contact us.