Announcing MAJOR Update to the Buying Buddy IDX Map Search System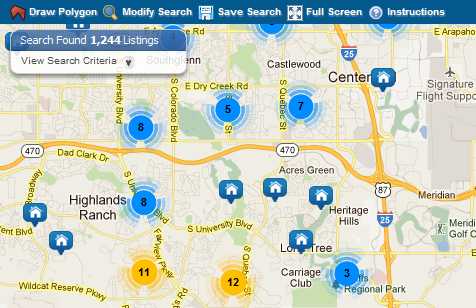 We are very pleased to announce the launch of a major update to the Buying Buddy map search system.
This update has been automatically updated to all widgets in client accounts.
The new map system is also now used in Leads and Contacts too.
New enhancements include:
map now shows up to 4000 property points
clearer, simpler user interface and instructions
faster and more response
easier to use
Key features of the Buying Buddy Map Search system:
Polygon based map widgets can be placed on web pages to show properties in designated areas.
Consumers can create multiple multi-point polygons as part of their searches.
Consumers can save searches and set property alerts using polygons and other criteria
Agents can set up searches and property alerts for leads using general criteria combined with multiple polygons.
Check it all out on our demo site at www.CharlieSmithRealty.com (password: bluefiregroup)
Check out the other great features of the Buying Buddy IDX solution with integrated Lead Capture and CRM.