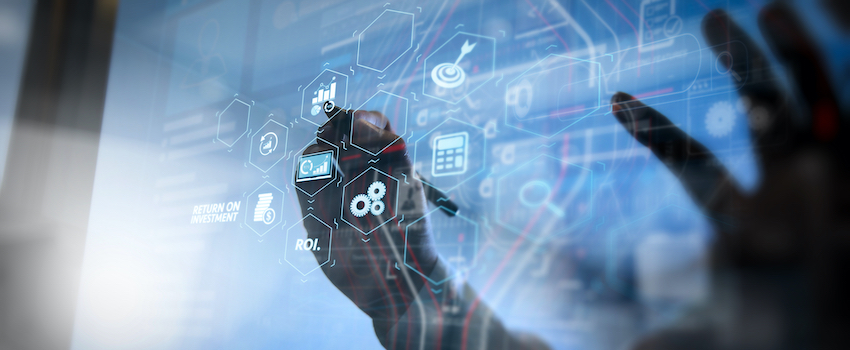 New Version of IDX Plugin Released
Version 4 (Coyote) of the Buying Buddy IDX Plugin is now available.
This includes a new WordPress MBB Plugin and support for our new PHP 'SEO' API.
This new version brings with it many new features for real estate SEO as well as significant performance improvements too.
Highlights for WordPress or PHP sites include:
More SEO benefits built-in and smarter SEO features
Social Sharing
New office roster widget
New shortcodes for your custom search forms (WordPress)
New ability to add MBB Widgets to WordPress Text Areas (WordPress)
Faster loading
PHP V7 supported
SSL support
Highlights for all other sites include:
PHP V7 supported
SSL support
For full details and to find out how to upgrade, see our Support Site
If you have a website hosted by Blue Fire Group then you will be upgraded automatically if you have a responsive website.