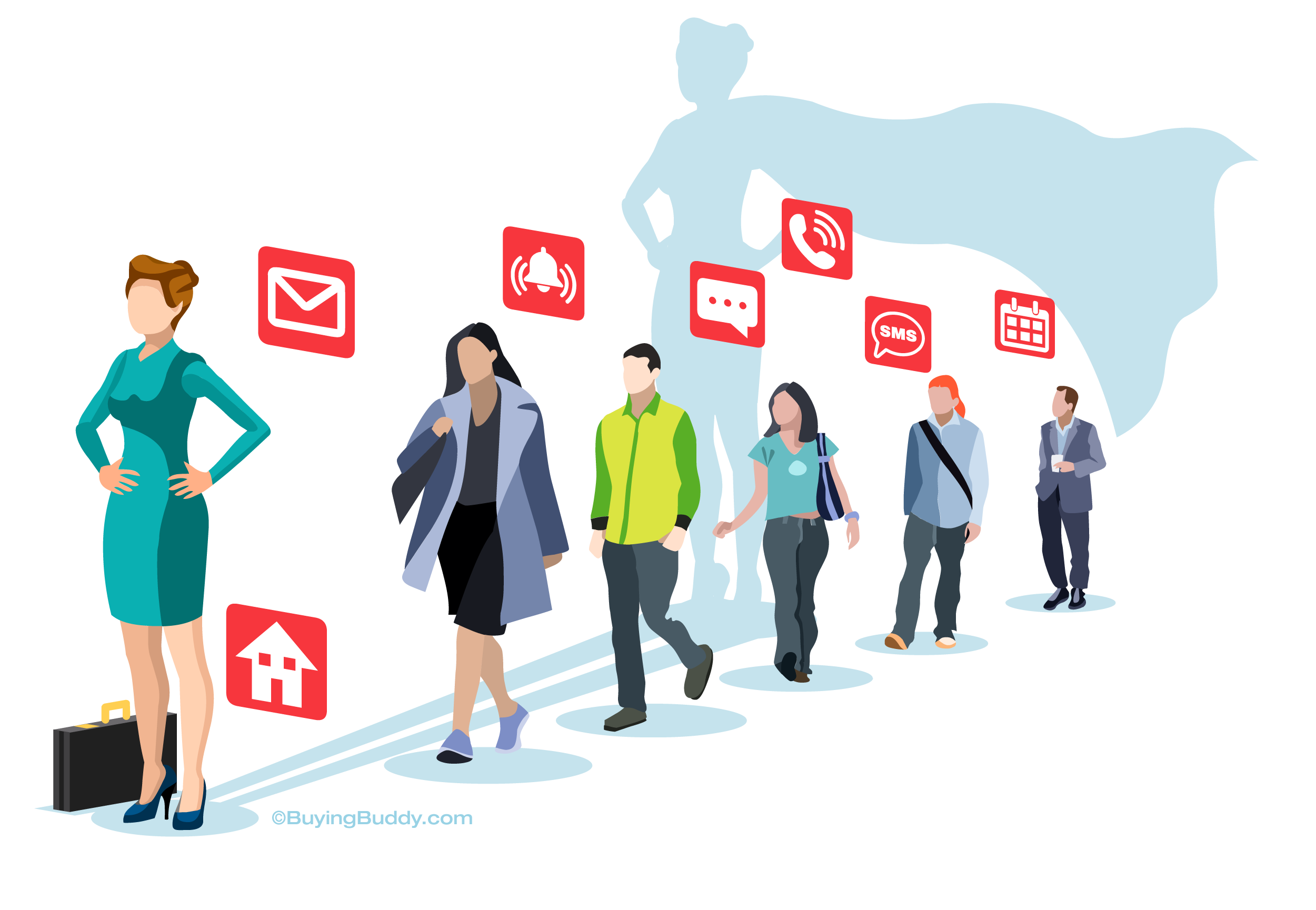 Buying Buddy Announces New Widgets
Real estate agents automate lead generation, communications using enhanced integrated IDX + CRM
Buying Buddy announces the release of a newly enhanced version of it's real estate IDX + CRM website plugin.
The Buying Buddy IDX + CRM plugin is a web-based tool that helps make a real estate business more predictable by simplifying one of the hardest jobs any broker or agent has to do: Staying connected and building relationships with their leads.
With the Buying Buddy plugin, agents can add an IDX feed onto their website, capture leads and automatically add them to a Customer Relationship Management (CRM) system. This helps busy real estate professionals automate much of the process of finding and nurturing home buyers and sellers on their real estate journey.
"The plugin is easy to use and does not require the skills of a webmaster to get up and running. It integrates the power of an IDX seamlessly into a website on any platform, including WordPress, Squarespace, Joomla, Weebly, Duda, HTML, PHP, and others." he continued.
The Buying Buddy plugin features widgets that can be added to any web page with a simple copy-paste. These widgets can easily be customized to match the look and feel of the website without any coding required.
Buying Buddy's CRM automatically nurtures leads, saving agents time so they can focus on closing deals, instead of chasing down leads.

"We have saved so much time because of the new features," said Sara Jameson, a broker in the Houston area. "This is a game-changer for our office. We used to spend hours trying to track down our leads in email threads, over social media, or even from notes we had written down. Now all of our leads are in one place. And we are using Buying Buddy's tools to automatically convert them into clients."
To learn more and see a demo of Buying Buddy's enhanced plugin, visit: BuyingBuddy.com