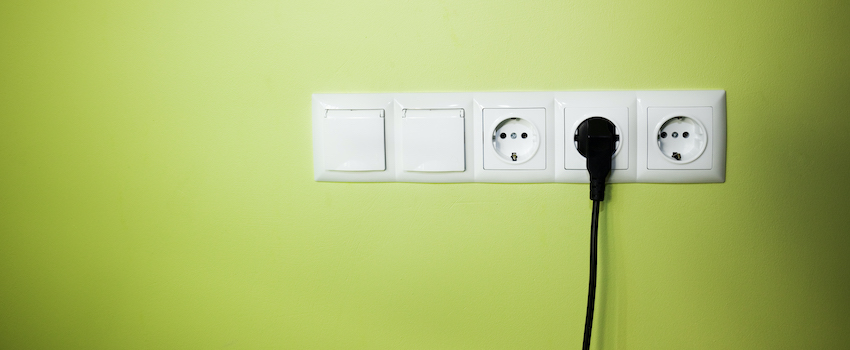 Trouble Finding a Joomla IDX Plugin for Your Website?
November 5, 2017
0 Comments
Finding a Joomla IDX plugin can be tricky. For example, Florida MLS (MFRMLS) just updated their free IDX solution for their members, but it no longer works with Joomla. So, are real estate agents with Joomla out of luck? No, a Joomla IDX plugin like the one from Buying Buddy (MBB) works with Joomla, WordPress, Squarespace, and more.
IDX Joomla Standard Library of Widgets
Widgets that come with IDX plugins enable webmasters to create real estate websites that provide high value automated home- search services for customers and leads. Other functions you should find in high quality IDX plugins include:
Fully responsive, modern flexible design
Search forms, maps, and property alerts that utilize and allow selection based on all MLS criteria (not just a selection of 'common' fields)
Interactive map search displays
The ability to choose what homes display on your homepage or any subpage (including neighborhoods, featured listings, sold properties, and more)
Customizable searches, unlimited hot-sheets, unlimited display capabilities, custom lead-capture forms, widget functions and APIs.
If you would like help with an IDX plugin for your Joomla website, or more information about a one-stop fully integrated IDX CRM solution, contact us.