4 Ways a CRM Can Increase Quality Leads
When it comes to leads, it all comes down to conversions.
While a 5% conversion rate is considered a great conversion rate within the real estate industry, many industry professionals see numbers closer to 1%.
So the question then becomes, how do you reduce lousy leads and increase quality ones? A quality CRM may be the answer.
According to a statistic from Annuitas, those business that nurture prospects through the use of marketing automation experience a 451% increase in qualified leads.
When using a quality CRM, one of the benefits is that you can optimize your leads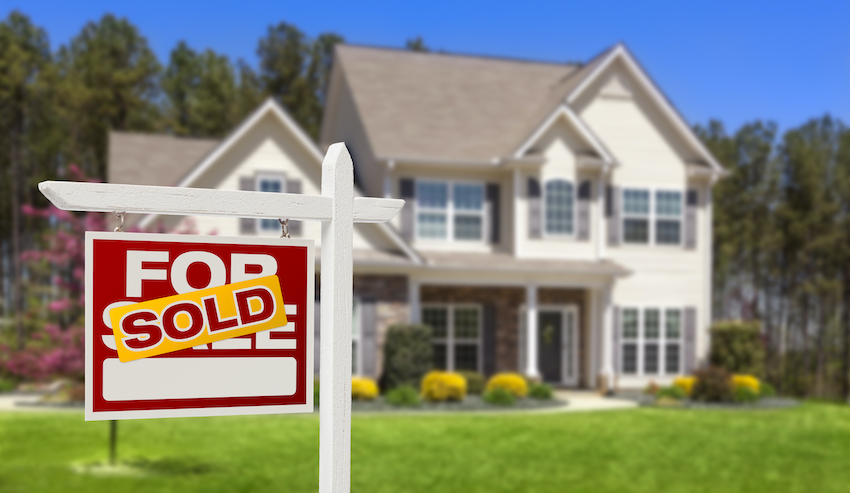 Here are 4 ways a CRM can effectively increase your quality leads to assist in conversion rates:
#1: Response Time
A quick turnaround in your response time (under an hour), can help further contact with prospects by 7 times. By automating your leads, you can send an initial response automatically to help increase conversion.
#2: Follow-up
CRMs can automate emails, and keep leads organized with easy-to-use filters based on location, demographics, and more. This will allow you to stay consistent and remain on your prospects radar.
#3: Targeting the Market
A CRM manages leads so that you can update information instantly across the platform. It provides an easy way to see what clients and leads need, making conversions effortless.
#4: Integration
Using a CRM/IDX integration or social media integration can be a very effective way to improve lead generation.
A CRM system can automatically pull all sorts of information on a new lead for you, including full names, contact info, pictures, and more, offering you a solid lead with increased insight. And with IDX integration you can see exactly what type of properties leads are looking for, including price range, geographical area, and property style.
With Buying Buddy, you get one system combining IDX for lead capture with a lead management (CRM) platform. See how it works today!