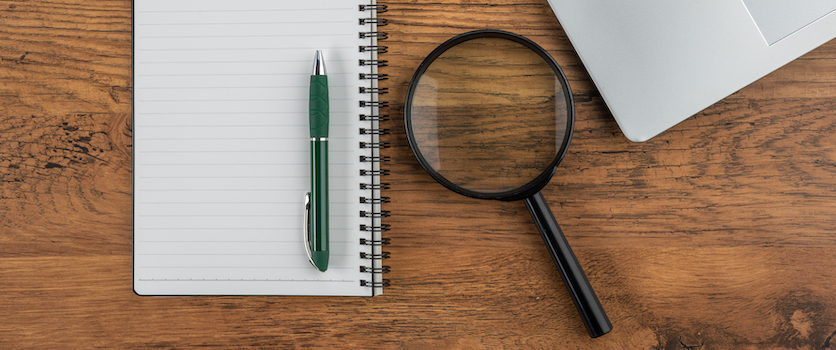 Big Update to Help You Search for Leads
Want to find all your leads that are interested in high value homes in a specific city?
The updated 'Advanced Search' panel will now help you find leads in your account using a large set of criteria.
You can access to Advanced Search panel from the Lead Summary panel – click the 'Search Leads' button in the top section and then you will see the link for 'Advanced Filter Options'.
Let us know what you think.