New Feature: Include Multiple MLS's in Property Search Widget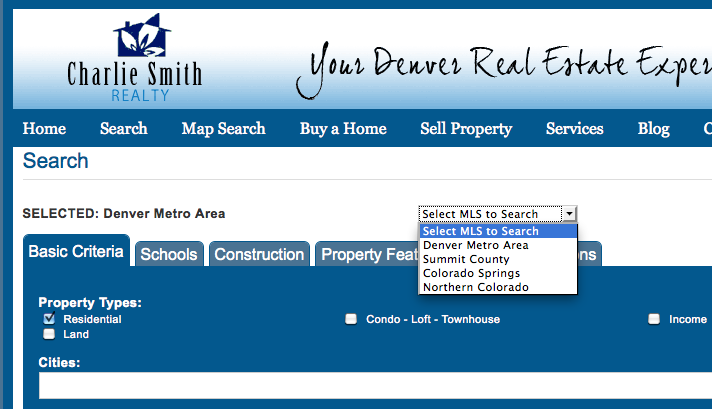 In a recent New Feature update, we announced that Buying Buddy can now support multiple MLS IDX widgets for our clients who are part of multiple MLS's. The widgets can be used on a single website, or across multiple websites. Leads from these different MLS systems are still managed from one single account..
To expand upon this, we have now created the ability for you to include your multiple MLS's into one comprehensive search widget on your property search page.
You can choose to include all of your MLS's, or just specific ones for different lead capture forms. This allows you to customize your search options any way you want!
See the screenshot at the right, or click here to view our example site to see how this widget works! When you click on the link, you will be asked for a password to access the site (The password is: bluefiregroup).
Visit the Buying Buddy website for more new features and information.