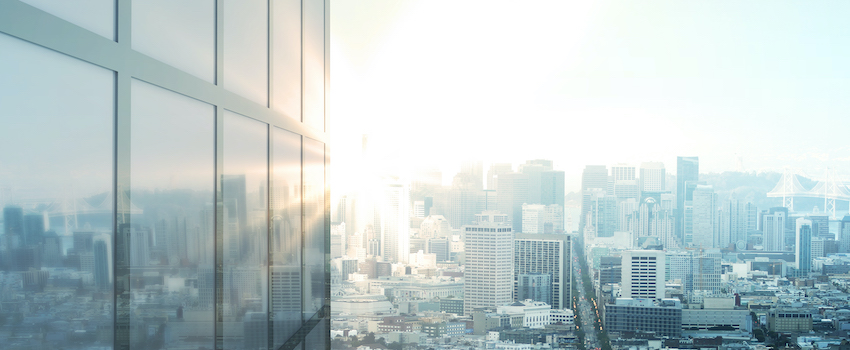 New support for Office Locations and Company Names
There is a new method for adding your company / business name with logo and office location.
These are now two separate items and are added and managed in your Account Preferences.
This new method even allows multiple company and business names to be added as well as multiple office locations.
The following support articles can help you add this information and then use it with Personal Profiles:
Add Company / Business name (and logo) in Account Settings
Select Company and Office Location in Personal Preferences