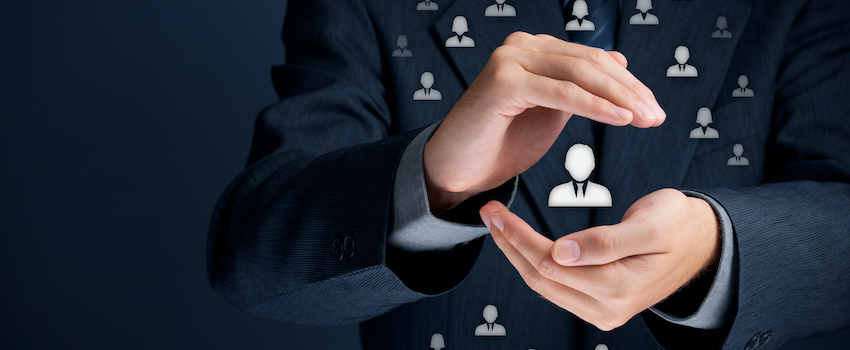 5 Ways Real Estate Agents Convert Their Online Leads Into Clients
The internet makes generating new real estate leads easy. It's not hard to find or even buy leads online, but converting them into clients is what really matters. Getting new real estate clients from your online marketing efforts hinges on how effectively you nurture them. It doesn't matter if an agent has a thousand leads if none of them make it to closing. Real estate agents need to send leads addictive content, remain in constant contact, and become a service center for their soon-to-be clients' needs. Here are a few ways to start improving your online lead conversion rates.
1. Only Send Addicting Content
The number one mistake that agents make when they are they are trying to convert real estate leads is that they send the wrong kind of messages. Leads hate getting texts asking about their timeframe for moving, how much they have been pre-approved for, or if they can set up a phone call. All of these questions are putting pressure on leads to act and it makes them ignore requests.
Instead of asking tons of questions, agents should be sending would-be clients texts and emails they actually look forward to recieving. Leads should be excited about hearing from you. The best way to do this is by sending them exactly what they want – listings and helpful information. Leads are just looking to find the home that is best for them. The sooner agents help them do this, the faster they will see conversions.
It's okay to ask questions to better serve your leads, but questions should only be asked after offering something of value.
Never do this:
"Hey Tracey, It's Joe from Upstate Brokers. Can I call you this afternoon? I saw you wanted to a buy a house. Are you looking to move in the next 3-6 months or 6-12 months? Let's talk today."
Do this instead:
"Hey Tracey, check out these listings I found for you. Do you like the three or four bedroom homes better? I can send you homes that meet your needs as soon as they hit the market. – Joe, Upstate Brokers"
Calling a lead just to check in and see where they are at in the home buying/selling process is a missed opportunity. It also places your needs before your lead's needs, and they can tell. Instead, make it a point to give online leads something of value like market reports or listings that match their home search history. Giving leads useful, relevant information establishes you as a real estate expert. This puts their needs front and center and it will make you stand out.
A good real estate CRM can help you do this step on autopilot.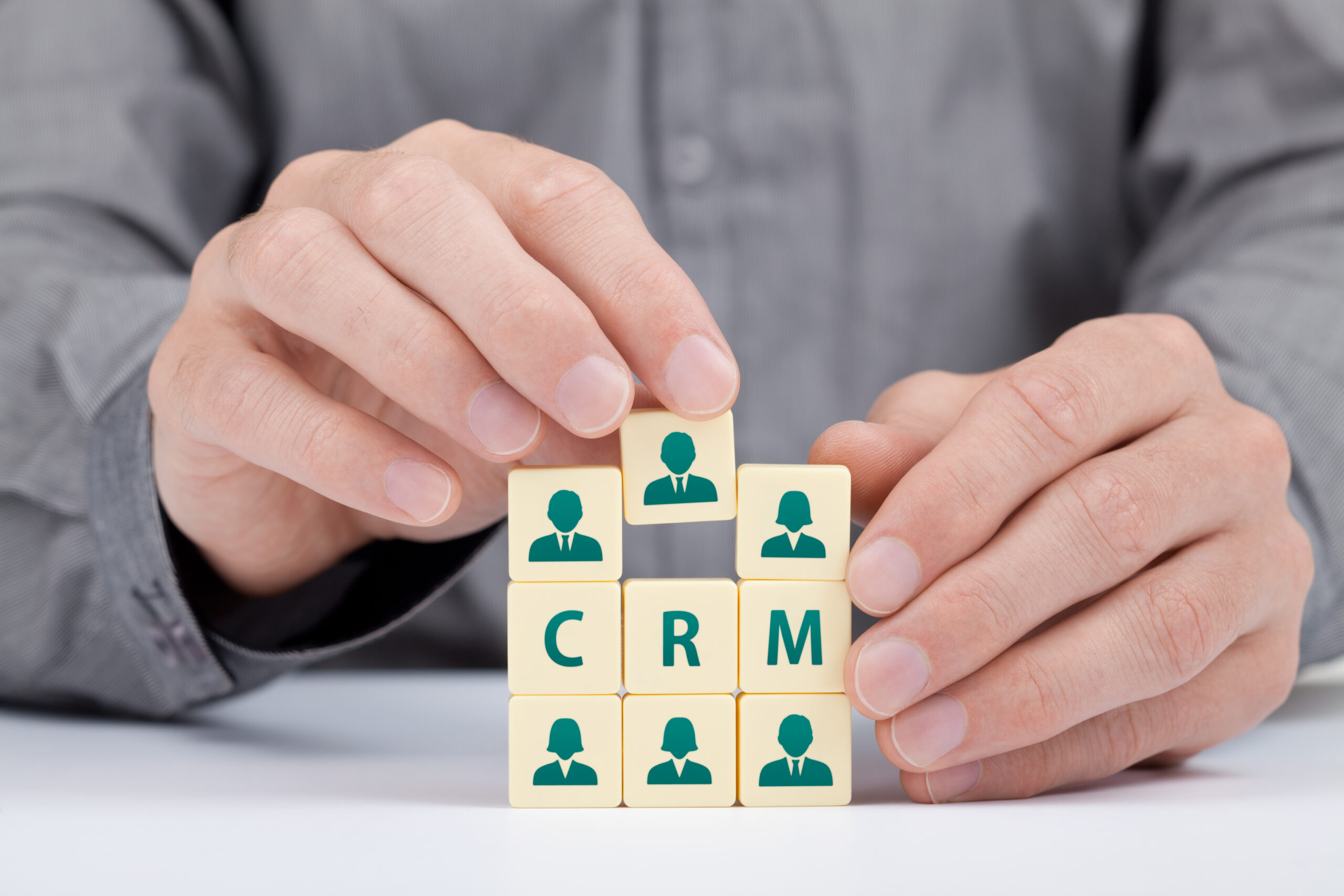 2. Stay in Constant Contact – Have a Solid CRM in Place
Many real estate agents use Client Relationship Managers (CRMs) to convert their leads on autopilot. That's because CRMs are the most effective tool for converting high volumes of online leads. A good real estate CRM can automatically send leads listings that match their home search history, keep track of everything leads have ever talked to an agent about, remind agents when to call leads, send email drip campaigns to colder leads, import leads from any source, and much more.
Choosing a real estate-specific CRM is critical. And, using one that can manage all of your real estate leads (IDX, Zillow, Realtor.com, FaceBook, etc.) in one place is a must. But most of all, it's important to pick one that will actually work by nurturing leads to conversion. CRMs like Buying Buddy offer free demos for real estate agents looking specifically to convert online leads.
Tips and Tricks:
Once your real estate CRM is set up, there are plenty of tricks for converting leads into clients quicker:
Make sure that leads are contacted immediately after they land in your CRM with either a text message or phone call. Timing is everything.
Send your leads CRM messages they'll love with with tailored listings. IDX capture makes this possible by using leads' online home search histories.
Only send emails that say "Sent from my iPhone" or "Sent from my Android" to create a personal touch. You may not see their email the moment it was sent, but it will look like you did.
Never spam leads; they will block you. Every time you contact a lead, you have to offer something of value. Whether it is news about mortgage rates, listings, or market reports – everything you send from your CRM needs to offer value.
Make sure all texts come from a personal call back number instead of spam number (e.g. 538-00).
Use the call function. So many agents miss out because they ignore the call scheduling function in their CRM. Using an hour or two of your week to call leads can improve conversion rates quickly. 
3. Personalize Your Automation
One of the most powerful features of CRMs is their ability to set up drip marketing for every lead. Drip marketing is a strategy that many real estate agents use to send a steady flow of emails or text messages to their leads. These messages are usually written in advance (like scripts) and CRMs automatically send them on a routine schedule.
While most CRMs have automatic tools to insert the lead's first name or other details, many messages still end up sounding generic. Leads don't want to feel like they are just number 287 in your cue of 1,251 leads.
Here are some tips for personalizing your automated messages. Make sure every message:
Automatically includes the lead's first name
Is written in your personalized voice – If a pre-loaded script sounds like it was written by a robot, change up the language so that it matches your brand and the way you talk to clients.
Includes personalized content – This could include market reports for the lead's search area, new listings that match their home search history, or lists of local resources (inspectors, contractors, lawn services, etc).
Lets leads know when you'll be reaching out next
Includes clear contact information so leads can easily reach you
Carefully tailored drip campaigns can go a long way toward making leads feel confident they're in contact with a real person who is ready to help them.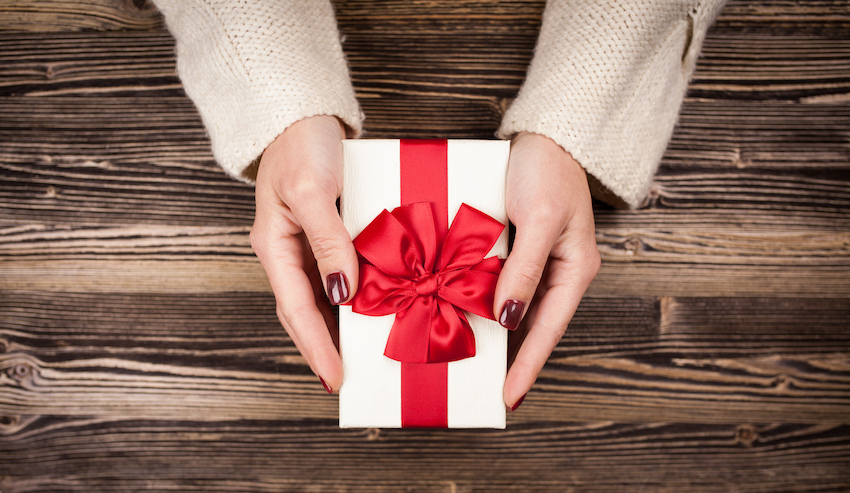 4. Always Give Something Away
Real estate agents that listen and help their leads will see the most conversions. It all ties back into the idea of offering your leads exactly what they need – help finding their perfect home and getting to closing.
Before reaching out to a lead, agents should ask themselves:
What am I offering? Agents with the highest conversion rates always give something to their leads. This could be tailored listings, market reports, recommendations for sellers' prep, or something else. But, the agent always gives the lead something. Know what you are going to give your lead and then give it to them right away.
How can I help? This is a question agents should ask themselves and their leads. Some real estate agents are so busy bragging about their sales from last quarter, that they miss out on conversions.
Here are some ideas of helpful content/information to give away to real estate leads:
Market reports for their search area
Seller recommendations for local contractors, photographers, inspectors, etc.
Property listings that match the lead's home search history
Mortgage calculators and info
Home valuation data and projections
Information about new builds in their search radius
Staging and decor recommendations for sellers
Neighborhood information
Niche listing information (short term rentals, waterfront property, etc).
Agents with the highest conversions always give something to their leads.
5. Give Leads a Reason to Call You Back
Nothing is more powerful than curiosity. It's in our nature, and real estate agents can take advantage of this when converting leads. Leaving your voicemails or email replies on a "cliffhanger" may be a powerful tool to motivate your leads to call you back.

For example, if a lead emails you with questions about both the master bathroom and the kitchen, you can reply with all the details about the bathroom and then use the kitchen as an opportunity to have a deeper conversation with your lead. Try something like:
"The bathroom has jack-and-jill sinks, a separate shower, and a jetted tub. Give me a call. I actually wanted to talk to you about the kitchen."
It's a subtle call to action. The lead must now call you back to find out what you needed to tell them. Of course, this is only effective if you have additional details to discuss, so be sure to document the exchange in your CRM, and be prepared to provide additional value when they call.
Converting Online Real Estate Leads into Clients
The challenges of walking online leads through the process of trusting you with one of the most important purchases of their lives can seem overwhelming. But by sending leads addicting content, using the right tools, and offering value, real estate agents can improve their conversion rates.