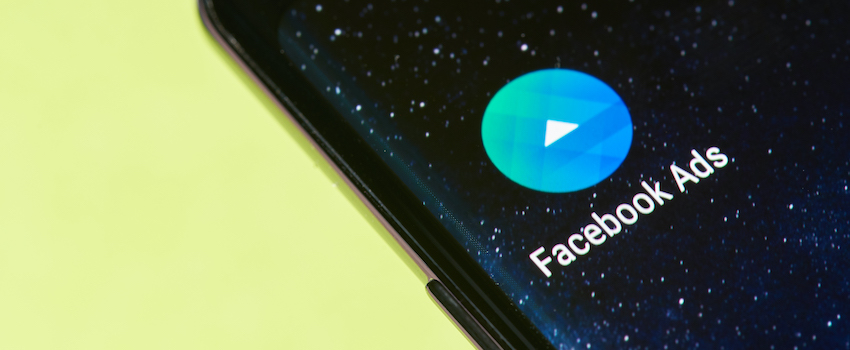 Are You Willing to Pay Online Gatekeepers for Real Estate Leads?
October 5, 2017
0 Comments
According to a recent report from Zillow, most people still find their agent through referral, but that trend is rapidly changing. With the continued growth of a digital world, more and more people are finding Agents through online referral resources like Zillow, realtor.com and the like. What is your plan to stay relevant, be found and grow your business through real estate leads?
When I was a kid we would play a game. You could not pass the gatekeeper without paying a "fee". For us, that was usually a high-five. The gatekeeper trend in real estate is growing each year giving the online middleman a larger part to play in the buying and selling process as well as a bigger piece of the real estate leads profit pie.
The biggest gatekeepers we see are still Zillow, Realtor.com and Facebook. However, there are some new players on the field like Nextdoor and, possibly coming soon, Amazon. The gatekeeper role is very enticing because the money is big for real estate leads. An ad for Facebook has more than quadrupled in price since 2014. As popular online hubs start offering advertising the price of acquiring real estate leads is going up.
Which should prompt you to ask, "What am I willing to pay the gatekeepers for access to online Real Estate leads?"
The neighborhood online hangout Nextdoor recently added a real estate listing tool in several test markets. This pay-to-play services might be one you'd carefully consider participating in as part of your niche marketing strategy. Because of the structure of Nextdoor (participants must live in their associated neighborhoods), agents can play into their local knowledge.
Yes, traditional marketing still has its place in your marketing plan, but you cannot ignore the increasing pace of digital marketing in real estate. If you don't have a plan, you need to make one now. Time is certainly of the essence because the cost is only going to keep rising in proportion to the continued growth of digital life.
Once you have figured out how to get some skin in the game, what do you do? As one blogger for Inman recently stated, "Relationship maintenance may be the key to power." While there is no denying that larger teams and brokerages have an upper hand in the online real estate big budget arena, if they don't have the capabilities to keep the client coming back, are they really that much ahead?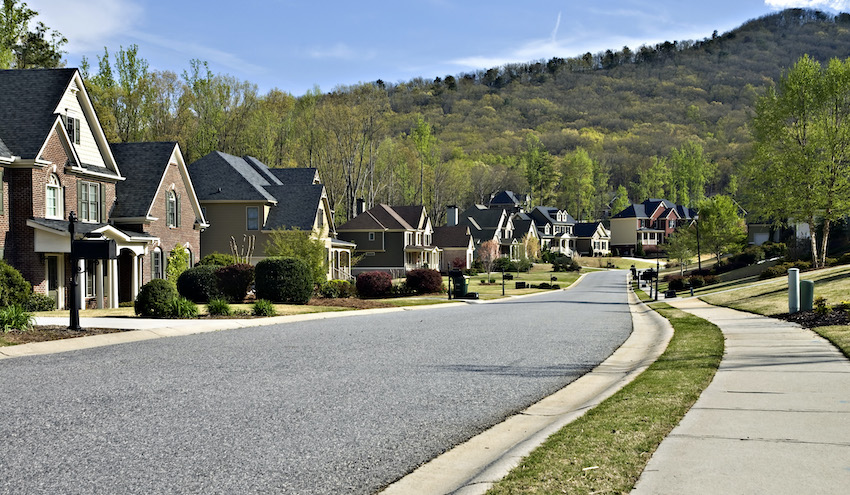 Nurture the Leads You Get
You can have the most real estate leads and best tools at your fingertips, but if you cannot use them to create a relationship with your leads it doesn't matter. If you cannot become indispensable to your lead, you might end up throwing good money away because of bad follow through. According to the same Zillow report, mentioned earlier, only 8%-14% of buyers (depending on age group) report using the same agent or Realtor twice. That is scary because it means agents are not doing the relationship management they should be doing.
The follow through is just as important as getting the sale. To convert more Real Estate leads into sales and more sales into repeat customers you need to invest in a real estate specific IDX and CRM, like Buying Buddy. Due to the ever-increasing lead volumes required to close deals and meet sales goals, you are going to need to manage that increase in an efficient and cost-effective way that ensures nothing gets through the cracks. If you need help understanding how an IDX CRM can do that for you, contact us.
Don't let the grass grow under your feet. Figure out which gatekeepers are getting in front of your desired customers and figure out how that is going to fit into your real estate marketing plan. Then make sure you do the follow through, and don't just make the sale, make a repeat customer for life.