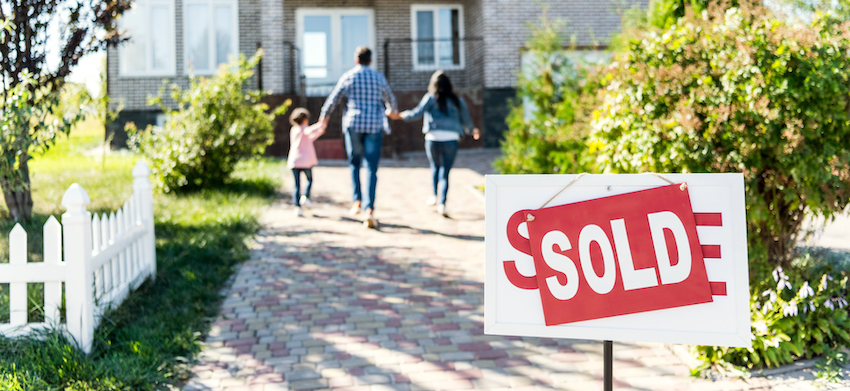 Real Estate Niche Marketing- Taking it From Theory to Reality
Taking real estate niche marketing from theory to reality requires a plan. Realtors® that make a plan and set it in motion are far more likely to find success than those who perform marketing activities in a one-off fashion. Hoping things will fall into place is not a marketing strategy.
I have a fortune cookie paper taped to my desk. It says, "One dreamed of becoming. Another remained awake and became." I love this because it's the truth. Your real estate business dreams/goals will never happen unless you take action.
Here are some steps to get you started on your Real Estate niche marketing plan.
Identify your niche group
Most brokers and Realtors will tell you that specialization works. There is a perceived additional value when you identify as a specialist rather than a generalist. However, many real estate agents are unsure they would be able to apply this approach to their business. If this sounds like you, then you might need to expand how you are thinking about niche groups. Here are some examples of traditional niche groups and a few you might not have thought of.
Types of buyers and sellers- You can speak to their specific interests like distressed properties, fixer-uppers and FSBOs, or their life stage like married, single, empty nesters and so on. A third type of buyer can be identified by house specific identifiers like eco-friendly, walkable neighborhoods, and urban farming.
You can also expand your niche options by including the international buyers and sellers. There are international customers that want to work with someone who understands their special requirements and can successfully guide them through the real estate market in an environment they may not be very familiar with.
Additionally, your niche focus will be enhanced if you have earned a specific real estate designation like representing Buyers (ABR®), seniors' home buying and selling needs (SRES®), global/international real estate transactions (CIPS®), sustainable and eco-friendly housing (GREEN), resorts and second homes (RSPS), distressed property specialist (SFR), and negotiation expert (CNE).  You also enhance your perceived value when you have an expanded skill set like VA services, relocation specialization, or the ability to speak another language.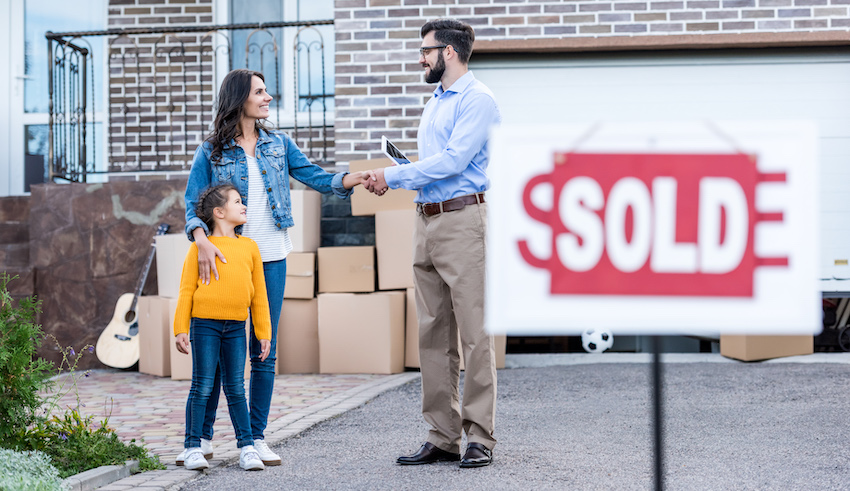 Create your ideal personas
After you have identified your niche, it is time to build your persona(s). In the past, a persona was often referred to as a market segment.  However, creating a persona means that you make it more personal. It is still an imagined person that you create, but you assign the persona more characteristics than a traditional market segment. A persona(s) is a person or groups of people that you imagine are on the receiving end of your communications. When you know who you are talking to, you have a better chance of getting the message right.
So, sit down and give your persona(s) a life. Start with sorting the types of clients you have been most successful with. What core characteristics and demographics make-up these clients and why were they your most successful clients? Next, give them a name and a face. You can be as creative or as realistic with the name as you would like and choose a representative stock image to use as you envision your customer.
You continue to bring them to life by creating a life for them. Make their day to day and long-term stories. Then, identify their challenges and objections with their current situation. This will tell you where you can help them and how you can reach them. The goal of creating content for these personas is to help them solve a problem and be the one they easily find when they need a solution to a real estate need.
Finally, you can begin to create your messaging and content. The content will be valuable and easy to locate because you know who you are talking to and why, and you know where your customer will find your information all because you took the time to create a persona.
Create your real estate niche marketing plan
It's go time!
In this step, you finalize and execute your Real Estate niche marketing plan, and get your services in front of customers and potential customers.
Inbound Marketing: Inbound marketing is a popular strategy because, for many industries, it yields higher results than traditional outbound strategies. With an inbound marketing strategy, you will turn your attention to activities that lend themselves to thought-leadership like blog posts, whitepapers, case studies delivered through CTAs (calls to action i.e. click here to read) on social mediums like Facebook, Twitter, LinkedIn and even Active Rain. This valuable collateral is offered, occasionally for a cost, in exchange for reader contact information.  If you have done your job right, the information you are offering is valuable enough that the potential customer is willing to make the trade.
Outbound Marketing: These are the more traditional approaches, including mailers, unsolicited emails, advertising, cold calls and door knocking to name a few.
Once you know your strategy, in real estate niche marketing it will most likely be a mix of the two, you will need to do your due diligence to determine what your cost per lead should look like. With all of the above in place, you will be able to make decisions about where to spend your marketing budget to see the highest ROI possible.
It is at this point you must also set goals and benchmarks. Be realistic, make your goals tangible and do your research to make sure you identify industry standards as you set your bar.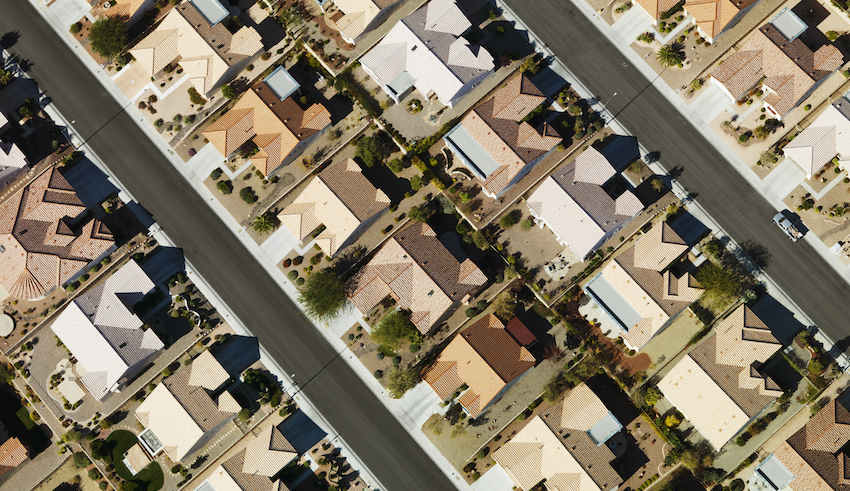 Collect, nurture, and close deals
You will capture your leads at the top of the sales funnel through appropriate "awareness" content. For example, a blog or newsletter worth reading, social media posts, reviews and free offerings like guides and tips or longer form pieces like white papers and eBooks. Provide helpful content that will inspire your prospects to engage with your company.  For example, a blog titled, "What to expect, When You're Expecting to Buy a Home." It is a play on a famous title and should provide someone new to real estate some helpful guidance.
After you have attracted leads with quality, relevant, and valuable content you need a place to nurture and manage them- enter the Real Estate IDX CRM. A tightly integrated real estate specific system can help you to track the activities of every lead.  Automated action plans, drip campaigns, mass email, and automated calling all become a part of your nurture program automated through your CRM.
If your services are seen as a good fit for the buyer/seller, and you have managed the awareness stage correctly, your leads will move through the funnel to the consideration stage. At this stage, your lead knows who you are, and becomes a sales opportunity. Your biggest goal at this stage is to remain top of mind by showing the buyer/seller that you care about their pain points. You must consistently show your value. You can do this through automated email drip campaigns that include calls to action (CTA). For example, download a case studies/testimonials or additional ebooks and whitepapers.
All of your hard work has now paid off. They have now moved to the bottom of the sales funnel and entered the purchase stage.  At this point, the buyer/seller trusts that your expertise will help them meet their Real Estate goals.  You must now make them comfortable with making very important decisions. You should still give them guidance that will help them make their choice by providing additional information, decision guides and home buying or selling checklists.
Getting all of this right is important in order to take them into the final stage of buying or selling with you.  You now have a client, but the marketing road does not end there. That, however, is another topic for another blog.
Growing your business
When it comes to growing a thriving business, let's follow the advice of the fortune cookie on my desk and "stay awake and become." For Realtors and agents, this means making your real estate niche marketing plan, executing on it and managing it in a Real Estate specific IDX CRM. If you need help selecting a Real Estate IDX CRM solution that will help you manage your Real Estate niche marketing plan, contact us.