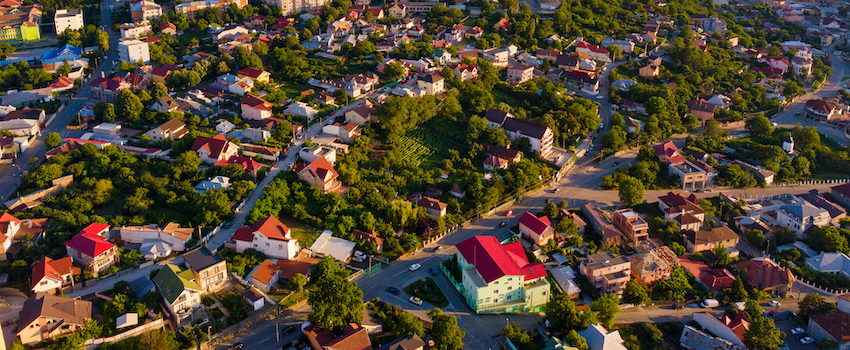 Amazon Signals It Might Be Ready to Jump Into Real Estate Referral Services
If you blinked then you might have missed Amazon's placeholder page for a new real estate referral services offering. It was up and then quickly removed last week. This move has agents and brokers who saw the page wondering what the end game is for the online giant, and while it might not be clear there is lots of speculation.
The page was listed among the other services offered to Amazon users under the "Home & Business Services" tab on their services page. Many view this move as a natural extension of their other service offerings like home inspectors, interior designers, and a multitude of home repair and installation specialists. However, others see it as a direct challenge to existing companies in this space like Zillow, Realtor.com and Redfin, and point to the fall of Zillow's stock by 4% on July 12th as evidence.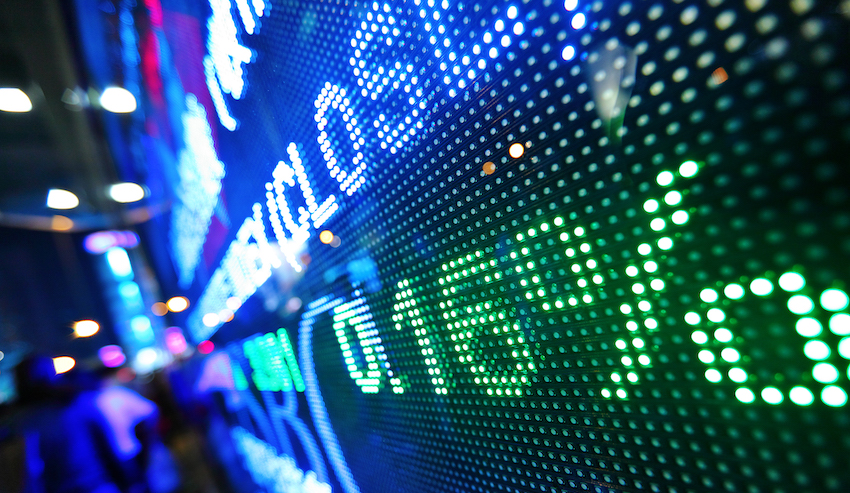 From what we (the Buying Buddy team) can tell, the real estate referral services offering would work like it does for other professional services. Agents, Realtors and brokers would pay Amazon referral fees.  Additionally, an unnamed source said that an upfront fee would be required to qualify and receive leads through Amazon's professional services marketplace.
With the entrance of smart home tools, including Amazon's Echo device, Amazon has not only extended services to its users through third parties but has also quietly entered the space itself. Many are comparing it to Best Buy's "Geek Squad".  It is speculated that Amazon's move into real estate services could be a part of a broader push to create its own service-provider business.
The predictions and rumors swirl as Amazon "disrupts" yet another industry.  So do we all cue up the articles we used to reserve for Zillow? Let's not get ahead of ourselves. Technology and online service provider marketplaces aren't going anywhere, so this is not one more step towards "the end" but rather a continuation of the evolution of our industry.  Whichever way this news goes, and wherever your leads come from, we will be ready.  If you need help managing your leads now with a Real Estate ready IDX CRM, contact us.