Building Relationships in Real Estate to Overcome the "No"
October 15, 2017
0 Comments
Hearing the dreaded word "no" can be discouraging, especially for newer Realtors® and real estate agents.  However, attempting to overcome buyer objections with rapid-fire "come backs" will only breakdown rapport and hurt the relationship.  By providing buyers with helpful information that addresses their concerns you will be able to nurture the relationship, move it forward, and overcome the "no".
People don't want to be "sold to"
Objections to talking with Realtors are kind of like excuses for missing work. They are frequently the same and used by everyone. At work, the excuses range from "I'm sick" to "I glued my eye shut because I thought the super glue bottle was eye drops". In real estate we frequently hear, "I am not at the point where I want to talk to an agent yet", "I'm not ready to buy", or "I already have an aunt who is an agent".
People don't want to be "sold to", and that is one of the main reasons people come up with objections to talking with agents. Being "sold to" is the main goal of nurturing a lead. Conversely, building a relationship in real estate focuses on the needs of the buyer. If you market to your leads the right way, they will convert as you build the relationship.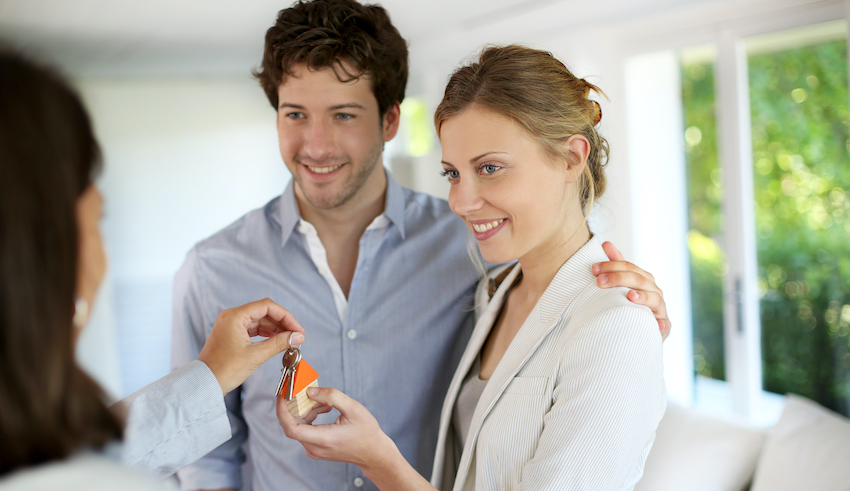 Moving a relationship forward does not always mean a sale now
While some objections might be unfounded and born out of fear, some objections are real. A lead may need to repair their credit, they may be waiting on a new job, or have another good reason why they are not ready to move yet. Giving the buyer information that will help them get to a place where they can overcome legitimate objections means building a relationship. And, while the process might be slower than you would like, you are moving the lead forward. Being the expert means having the answers and being found when the buyer is in need and looking for you. Continued communication and relationship building keeps you at the top of the list when it is time to take the next step.
Whether your lead is ready now or you have to overcome objections (both unfounded and actual) it is important to manage that lead correctly using a Real Estate specific IDX and CRM. Comprehensive lead profiling, lead follow-up, sales management and sales support tools help agents better serve their clients and grow their relationships. If you want more information about how you can use an IDX CRM to grow relationships and overcome the "no", contact us.