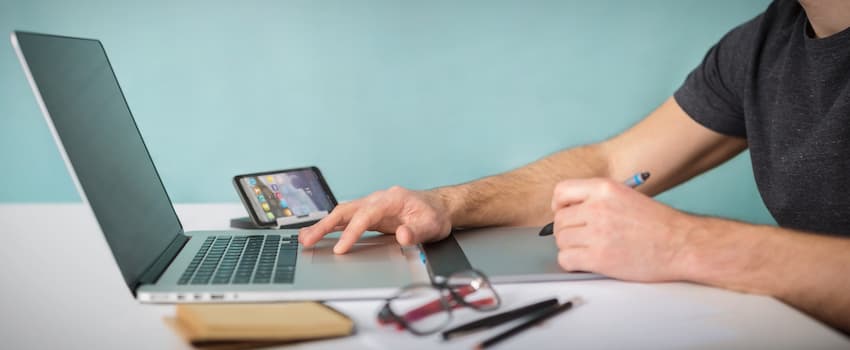 Best Real Estate APIs for 2021
Real Estate APIs are powerful tools for real estate web and software developers. In its simplest sense, an API (Application Programming Interface) is like a bridge for two seperate applications to share data. With an API, a real estate agent might share useful data on their website like listings, neighborhood statistics, or mortgage information. The right real estate API can increase the marketing power of any website or app. But, having an API with accurate data is key. Real estate market data changes minute-by-minute as new properties are listed, go under contract, and are sold. Mortgage rates are always fluctuating and public records don't always match real property details. Not all real estate APIs have reliable data. So, we tracked down the best real estate APIs with the most accurate data.
Note: The APIs reviewed in this article are for real estate in the United States.
Best Property APIs
Data Rabbit API (RETS Rabbit)
Data Rabbit API combines all of the different sources of MLS data and puts them into one place with their RESO API. They are the one-stop API for real estate listings from Zillow, ListHub, Bridge, Trestle, Rapattoni, MLS Grid, and even any custom databases agents may want to integrate into their project. Data Rabbit's API shines brightest when it is used for large brokerage apps and for nation-wide listing search engines like Zillow, Redfin, ListHub, etc.
The Easiest Way to Get MLS Listings on Your Website
There are many great real estate APIs to get property listings on websites, but most agents and web developers don't want to deal with the complex challenges of working with an API. Luckily, there are real estate IDX plugins that will do all the work for agents and developers who want a much easier way to get MLS data on their websites.
Getting accurate, robust real estate listing data on a website is a lot easier using IDX than it is using a property API. IDX (Internet Data Exchange) is the agreement between real estate agents and brokerages to share MLS listings online. It predates most real estate web APIs and is the real estate industry standard for sharing listing data.
For developers that need to show MLS listings on websites and want to save time and money, IDX is the best option. It usually comes packaged as a plugin solution that is easy to install. And, because IDX is the industry standard, it's widely compatible with different CMS platforms.
Buying Buddy IDX CRM
Buying Buddy IDX CRM is a great choice for agents and web developers that decide to forgo property APIs. It's a plugin to share MLS listings on any real estate website. Buying Buddy IDX CRM has the ability to display listing data any way and offers endless customizable data fields. With hundreds of data points, this plugin features minute-by-minute updates and the ability to search for real estate listings based on price, size, neighborhood, price range, open house availability, and much more. Buying Buddy is compatible with WordPress, Weebly, HTML, Squarespace, Joomla, Duda, Drupal, Ruby on Rails, PHP, Webflow, and Adobe Muse.
Best City and Neighborhood Info APIs
Walk Score API
Walk Score is a useful real estate API that provides "walkability scores" for any property listing to major areas that have groceries, restaurants, etc. The API also features "public transit scores" for public transportation availability near any address, and a "travel time" API that allows anyone to calculate the distance between two addresses. Walk Score API is really useful for residential real estate websites and apps because it provides even deeper insights than MLS listings alone.
Neighborhood Scout API
Neighborhood Scout API is one of the best tools for sharing information about cities and neighborhoods. With 6 report categories, 600 data elements, and predictive analytics, this API provides accurate crime stats, demographic information, school information, real estate insights, and other area statistics. Real estate agents and brokerages like using this type of data on their neighborhood landing pages. Neighborhood Scout API also offers Scout Vision data, which allows real estate investors to see which neighborhoods will provide the greatest ROI.
This versatile API is completely customizable and can be used for both internal real estate projects and public facing projects. Another perk of Neighborhood Scout is their Sandbox API, which allows you to test your code against their free endpoint with a sample list of 120 properties.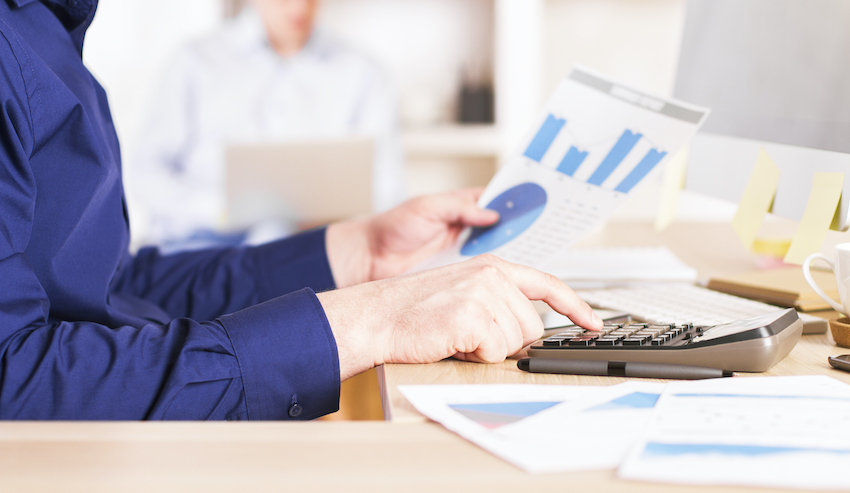 Best Mortgage Calculator API
Realtor.com API
Realtor.com's Realtor API boasts many features including real estate finance rates, mortgage calculators, school info, and property data. The data all comes from the National Association of REALTORS®, which sets the industry standard. Their finance rates and mortgage calculators are reliable and up-to-date. This API is a great addition to any brokerage or real estate agent's website.
Best Property Valuation and Public Records APIs
Estated
Estated is one of the best real estate APIs for property valuations, owner history, deeds, sales, mortgage information, and more. With hundreds of data points, this API allows real estate agents to easily see the entire history of a home. The home valuation data is more accurate than many other APIs out there because of the sheer amount of historical data Estated has collected for each property. It's also one of the easiest valuation APIs to work with because all data mapping is automated.
Zillow API
When it comes to home valuations, Zillow's API has gotten a lot of criticism about its level of accuracy. Many real estate agents cringe about "Zestimates", but Zillow has done a lot to improve its data accuracy over the last few years. Their API now claims to have less than a 4% margin of error, which is the industry standard for valuation. For a free API that's commonly used, it's worth considering.
Best Commercial Real Estate API
Real Massive DataQu
It's now easy to get up-to-date commercial real estate data with Real Massive's DataQu. With over 250 data points, this API lets users do property searches by area, year built, square footage, industry, sub-industry, acreage, land use, mortgage and lean information, tenancy, and more. Commercial real estate agents like this API because it allows them to find comparable properties instantly.
The best part is that Real Massive is offering web and software developers free access to their data. It is a great opportunity for those working on commercial real estate projects.