We are rounding that corner into the holiday season, which means we are also coming to the time-honored year in review process. Real estate agents and Realtors® are looking back this year to see where they made gains and where they still need improvement.  Before you look at making changes to your business, be sure you look closely at your current processes to grow your real estate business. Remember the old adage "there's always room for improvement".
Examine Your Current Process
Where do your leads come from? Even though your listings and the marketing you do for your listings remain one of the best avenues for Realtors to secure new business, they are not the only place.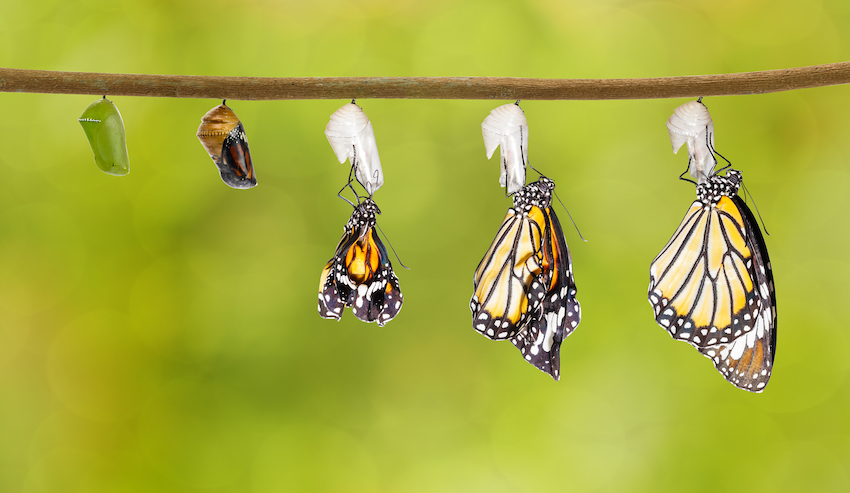 You have the leads, now what?

There is a study that revealed how important your follow-up process is. Once a contact is identified it is very important for Agents to follow- up within 5 minutes if possible. After one hour, your chances of converting that contact to a qualified Lead drops drastically (by around 82%). If broken down even further, the number of conversions decreases even more dramatically between 5 and 10 minutes (between 80-81%).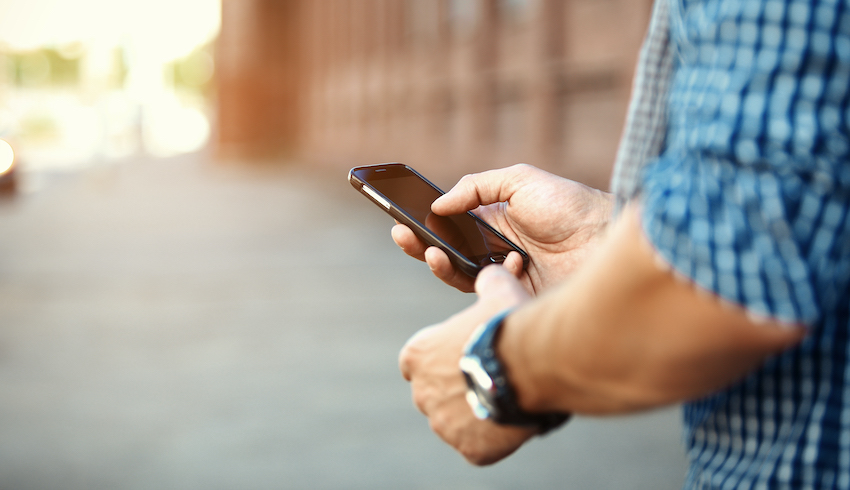 When you get a notice that a new contact has been identified, regardless of where it came from, how do you handle it? This area will most likely have room for improvement.
Evaluate the Tools You Use

If you have real estate marketing tools, make sure you are fully utilizing their functionality.  Many agents and brokers invest in CRM systems but then do not fully deploy their features. Sometimes they also end up finding that the system they use is not designed to meet the specific needs of the real estate industry. You can improve your conversion and lead incubation by better understanding your business solutions.  Improvement here will increase your ROI and help you grow your real estate business.
Occasionally, an agent will realize that they need help to improve one or more of these areas. There are highly specialized resources available to help you grow your real estate business in 2018.  If you find that you need help with customer relationship management because you don't have a Real Estate Specific IDX CRM or you have a system that was not designed for real estate, contact us.
We have been helping real estate professionals with IDX based solutions since 2002. Our Buying Buddy IDX CRM suite (MBB) is designed to help you excel at Real Estate marketing with an IDX based CRM suite. We can help you grow your real estate business in the new year.