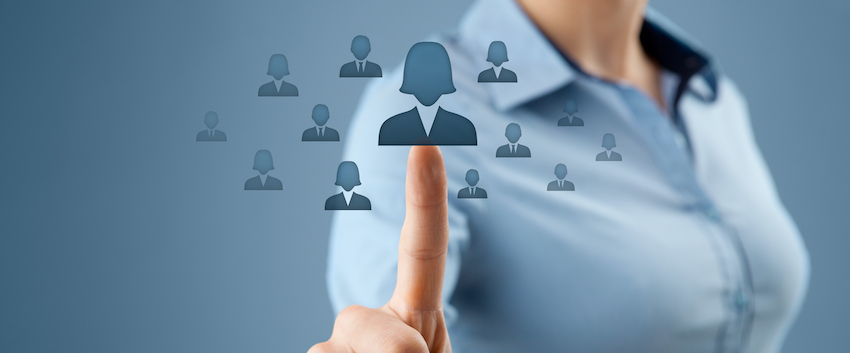 Why Choose Our IDX/CRM Integration?
March 20, 2016
0 Comments
Did you know that 90% of homebuyers turn to the Internet first when it comes to home buying? In today's world, consumers have become more tech savvy than ever and know exactly what they want in their searches.
As a real estate professional, a CRM (Customer Relationship Management) is one of the most valuable systems that you can implement to help enhance your marketing efforts and produce more sales.
With Buying Buddy, you can offer site visitors access to all local listings while improving your ability to obtain and maintain first contact with your prospective clients real estate transaction.
Recent studies show that companies with a fully utilized CRM system can increase sales by 29%, though it is important to keep in mind that any system is only as valuable as the information that goes into it.
What really differentiates Buying Buddy is the fact that it is a complete IDX solution that integrates to a complete CRM. Benefits of an our integration include:
Fully automated lead engagement and follow-up
Mobile compatibility
The ability to create relevant real estate content for niche markets through the use of nearly all the MLS data fields which are commonly left out with other systems
Easy to install and setup widgets in new or existing sites
No frames or subdomains. Our widgets are on YOUR site and are incredibly SEO friendly
Easy to customize. The use of numerous APIs allows you to use MLS data in ways that were once not possible
If you are ready to take charge of your business and achieve results, take a look at how Buying Buddy works today!